Girault is All I need when I leave the Studio!
"Each Girault Pastel stick has the incredible versatility of both a soft and a hard pastel.The exquisite range of beautiful colors makes it possible to capture all of the nature's components whether they are intensely dynamic or hauntingly atmospheric" Elizabeth Mowry, 2009 Pastel Society of America Hall of Fame Honoree

www.elizabethmowry.com



"POETIC LANDSCAPE" HARD COPY BY ELIZABETH MOWRY (FREE) WITH PURCHASE
POETEC LANDSCAPE by ELIZABETH MOWRY
POETIC LANDSCAPE ALSO AVAILABLE IN TWO SETS OF 50 PASTELS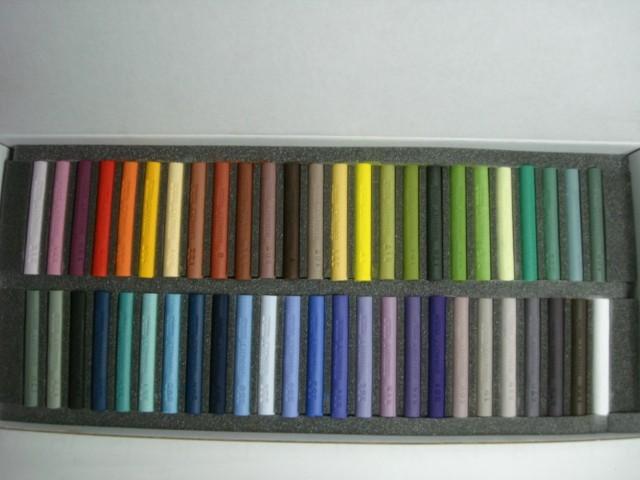 MOWRY A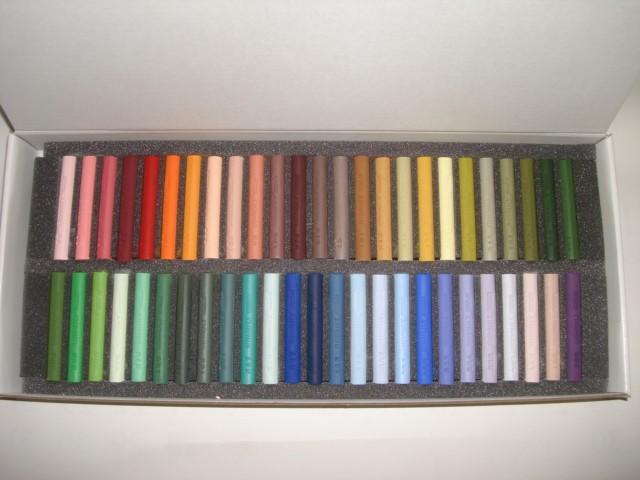 MOWRY B
Ms. Elizabeth Mowry is a Master Pastelist of the Pastel Society of America, and is listed in

Who's Who in American Art.

She is a Distinguished Pastelist in the Pastel Society of the West Coast. Elizabeth was an instructor at the Woodstock School of Art in Woodstock, New York, for fifteen years and continues to serve on their Board of Advisors. She has been frequently invited to jury national and international Pastel Exhibitions.
Elizabeth is the author of three books: "The Pastelist's Year", "The Poetic Landscape" and "Landscape Meditations".

www.elizabethmowry.com








tradition, pride, excellenc

e



Web Hosting powered by Network Solutions®